Hmmmmm Oh my god Stop fucking lying!
Look up your city park for events, I.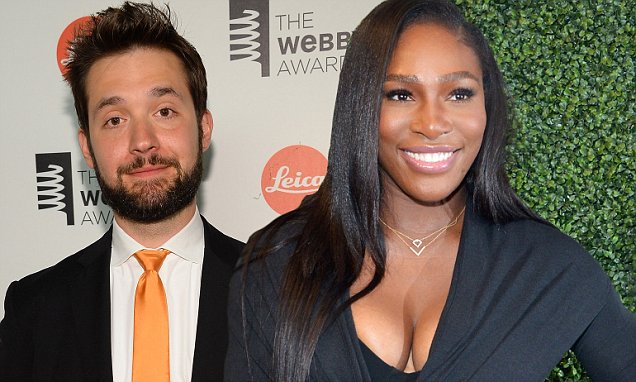 It's really fun.
It was very cute the way he initiated the hand holding, by saying he was "scared" of the animals that we had passed, and then asked me to hold his hand for comfort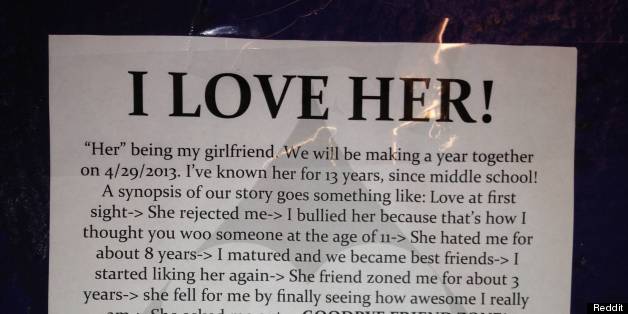 Description: I also wasn't looking because up until a month ago, I had a girlfriend! I don't think there's much of a middle ground.