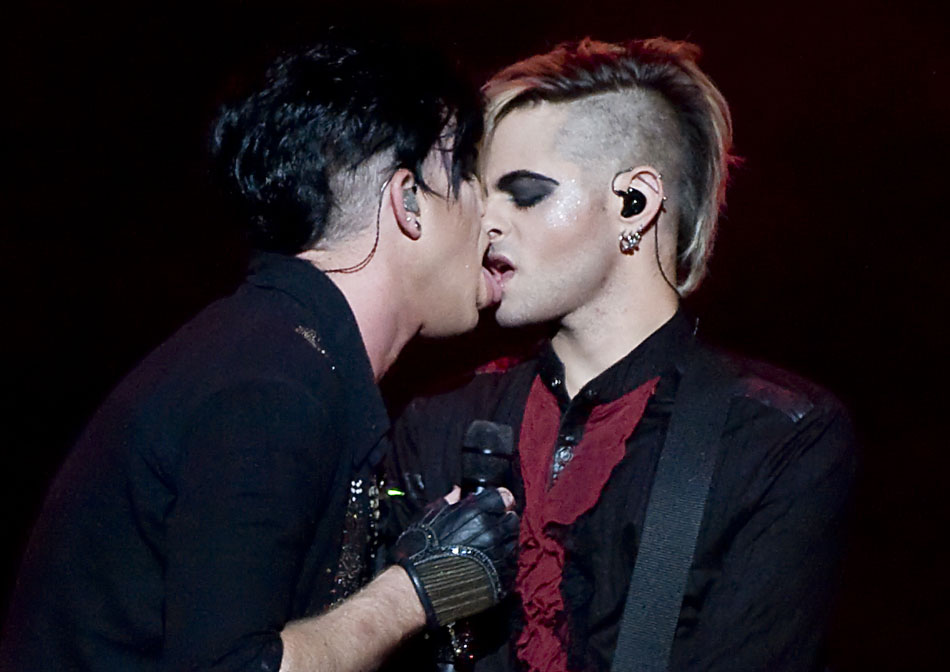 Photographer who captured an iconic image of the Queen with her eyes closed reveals how he burned incense
We will recognise Palestinian state when we take office Male elephant in South Africa whacks calf twice with its trunk Man is fined after covering himself before face recognition cameras Horrific new footage shows catastrophic Russian plane crash Terrifying moment exorcist fights demon inside a woman on a busy train Worst Airbnb?
Royal PDA alert!
Why the Pentagon is now interested UFOs:
Description: Scientists create a wearable band that to keep your body at the Put the barbecue away!